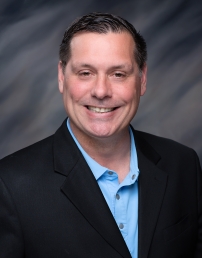 Meet your loan officer
Michael White
NMLS #188329
An honorably discharged military veteran, Michael graduated from Ferris State University in 1996 with a B.S. in Criminal justice.  After a brief stint in law enforcement, he began his mortgage industry career in 1998.  A licensed loan originator, Michael brings a wealth of experience to any mortgage loan scenario.  Michael lives in Macomb Michigan with his wife Kelly and their sports-loving son Nicklas.
"My focus has always been on helping people to achieve their goals.  For me, building lifelong relationships is important.  I strive to exceed expectations and be a valuable asset to people in my sphere of influence".
Refinance - Please fill out the form as completely and accurately as possible. Once submitted, one of our licensed Loan Originators will contact you to gather any additional information.