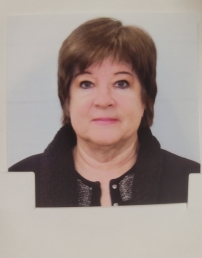 Meet your loan officer
Kelly Cortese
NMLS #584524
Kelly Cortese has been a Residential Mortgage Loan Officer with 1st Securities Mortgage since 2016. She has a bachelor's degree in business management from Michigan State University. Kelly helps her clients set realistic expectations so they know what to expect at every step of the mortgage process. She is a resident of Waterford who enjoys gardening, cooking, reading and travel.  Kelly says:
"I love helping customers buy new homes, and work with a lot of first time home buyers. I enjoy making their mortgage transaction as easy as possible, which can be challenging in today's government-regulated environment."
Refinance - Please fill out the form as completely and accurately as possible. Once submitted, one of our licensed Loan Originators will contact you to gather any additional information.