We're a Business Family
The core of our business is family.  Our founder Keith Mackey is cousins with our Senior Vice President Scott Isner.  From there, a small but trusted circle emerged.  Now we're looking to add to our family.
We've extended our licensing to seven states and believe our business model can be replicated with success in many communities.  We are NOT the largest lender in the country, just an elite group of proven professionals committed to building for the future.  We're looking for independent-minded growth seekers that want to make a difference.  As a lender partner, you will learn how to earn income by helping others achieve their real estate dreams of home ownership.
 
THE CORRESPONDENT DIFFERENCE
Most consumers don't understand the difference between the types of loan officers that are available for hire.  We believe that as a correspondent lender, it gives us a competitive advantage over brokers and retail lenders.  By having flexibility of pricing, controlling our disclosures and funding authorization – we can deliver the best service.
To be successful in this industry, we will empower you to compete in these three areas.
Competitive Pricing
Adding Value
Delivering Great Service
The bonus is we have the flexibility to broker financing if the situation merits.  Our product depth extends to Non-QM, DPA, bank statement income programs and a variety of second mortgage options.
Join Our Team - Change Your Life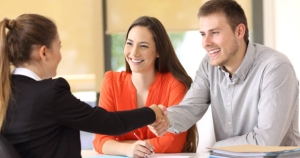 Flexibility and Success
Being a 1st Securities Team member is NOT a 9-5 job. Flexibility of schedule and time management skills are required in this remote position. Being coachable and detail-oriented will expedite your success. Strong social media skills are encouraged, and an open-mindedness to using short, customized videos for social media marketing.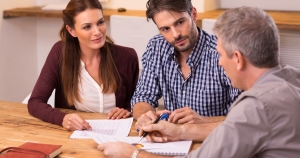 Boost Your Income
If you're considering a part-time job to increase your household income, looking to add a supplemental income stream or tired of mediocre results – we might be the answer. Talk to a brand ambassador today about our coaching program.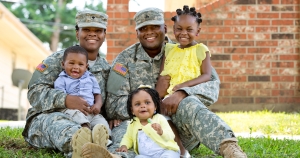 Supporting Your Success
Upon passing the state licensing test, we will sponsor your license and offer mentoring during onboarding with customized marketing and social media coaching. We provide weekly accountability coaching as needed to help you stay on track and the opportunity to collaborate with other team members.